Helping Students Find Real Faith
First Student Ministry is a place where we love deeply and we speak highly. A place to be real. A place where no one sits alone. A place to discover purpose. A place where we love to party. A place where friends become family and everyone dances. A platform to make a difference. First Student Ministry is a party and you're invited.

Our current meeting time:
Wednesdays: 6:00p - 8:00p
Sundays: 10:30a-11:30a
FCA - Every other Monday night 7:30p-8:30p
Everyone's Welcome
If you are in Middle School or High School and you love having fun and hanging out with friends, then First Students is where you need to be.
Life Changing Small Groups
These groups are an environment where you can laugh, learn, meet new friends, and have tons of fun. During First Student night, students break off into small groups that are divided up by grade and gender. In these groups, they will experience life change as they connect in life giving relationships with their peers and leaders.
Relevant Teaching
At First Students, you can count on a relevant message that will both encourage and challenge you to be exactly who God created you to be.
Connecting
Connecting students to God and to each other!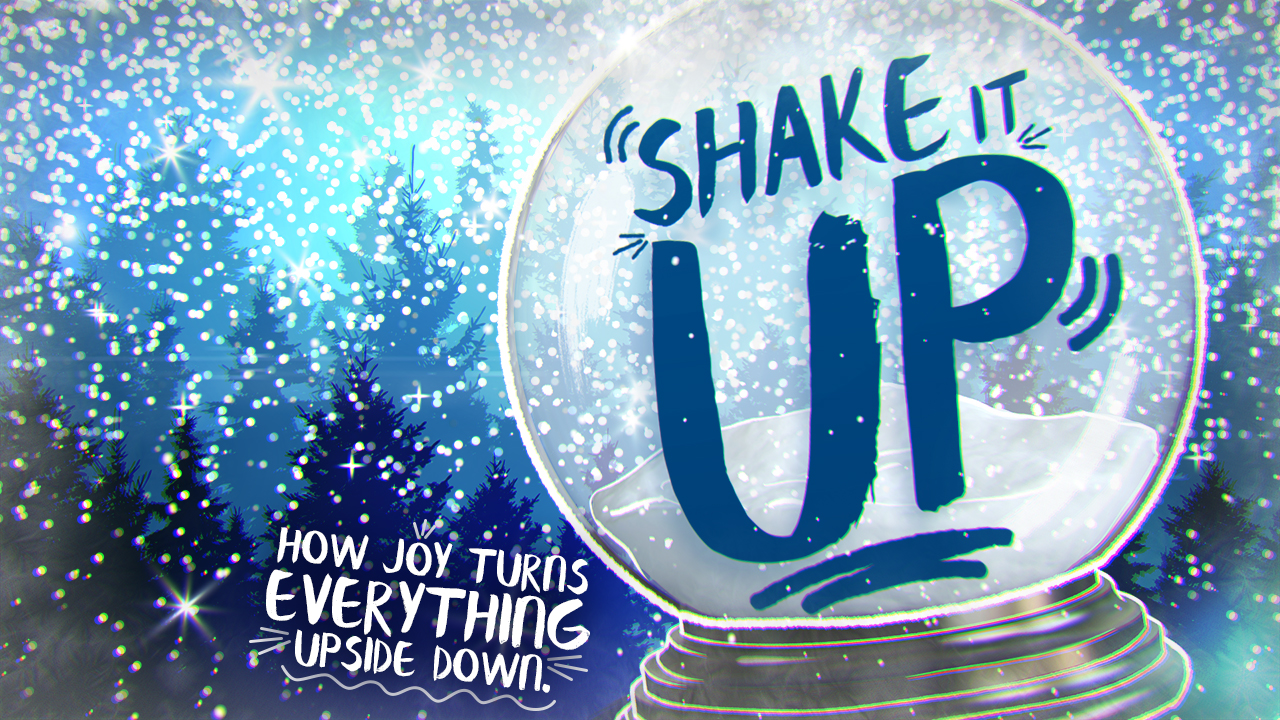 Middle School Series | Shake it Up
High School Series | I Messy Christmas