Who We Are
Every child matters to God. The goal of First Kids is to create a space where your child can be seen, heard, and loved. We offer an atmosphere where your kids can learn how to have a relationship with Jesus. In our small group settings, your child will be guided through fun games and engaging bible lessons. Our curriculum is centered on three basic truths; we need to make wise choices, we can trust God no matter what, and we should treat others the way we want to be treated. We in First Kids want to partner with you, the parent/guardian, as you disciple your child into a relationship with Jesus because we know that two influences working together is much better than just one!
Babies
(6 weeks - 1 year)
Our nursery team has created an environment that is clean, safe, and fun. Your children will be secure, nurtured, and loved to enable you to worship freely with us.
Toddlers & Preschool
(1 - 5 years old)
Purposeful play, Bible stories, and lots of love help your child form a forever friendship with Jesus while keeping them on the move!
Elementary
(Kindergarden - 5th Grade)
Kids experience worship, interactive games, and engaging teaching from God's Word. Your child will develop friendships and deepen their relationship with Jesus
Current Series
Pre-School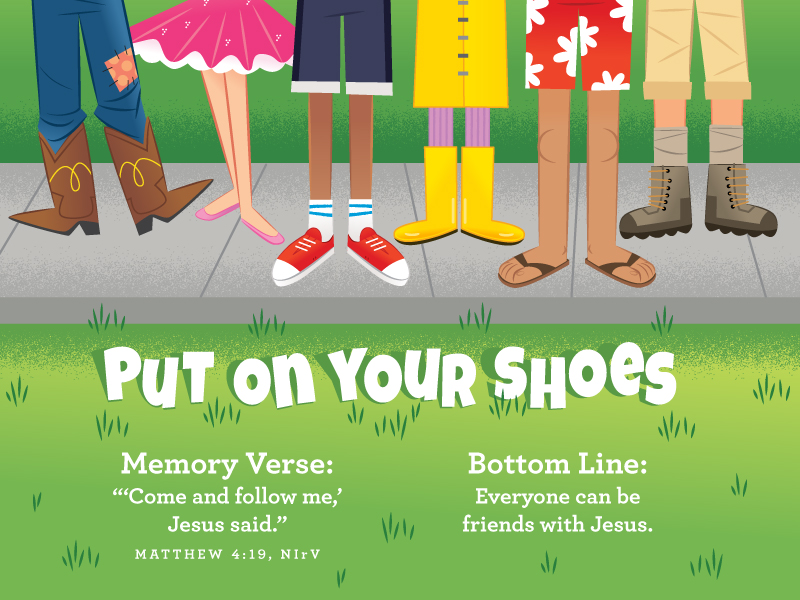 Elementary School